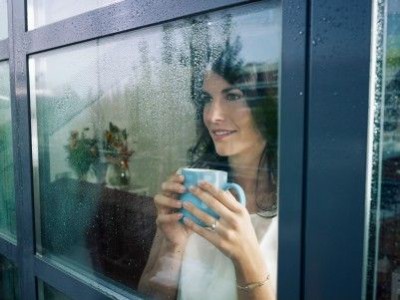 Mandatory safety glass on the windows
On 22 May 2014 the new version of the UNI 7697 "Safety criteria in glass applications" was issued.

This rule guides the choice of safety glazing according to the application and the building destination.

Among the most important innovations, the new standard states that the internal double glazing panels of the frames, placed at a height of more than 100 cm from the laying surface, are safe.