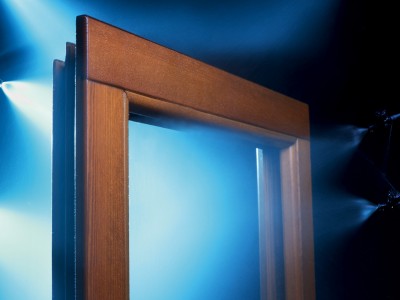 Painting and glasses
Painting:

It determines not only the aesthetic value, but also the long life of the product.
Danish painting systems are the result of constant research applied to the product. Painting cycles use only environmentally friendly water-based paints.
Exclusive formulas for the application of nanopigments guarantee the perfect painting of the windows, which highlight the natural aesthetic characteristics of the wood, protecting it from atmospheric alterations and the attack of mold and bacteria, to ensure a long life.

Glasses:

They are a key component of the window, Danese chooses only glass from leading manufacturers in the market where quality is a clear, visible and certain value.
All windows and French windows are equipped with safety glass windows and high thermal insulation, and acoustic and solar control in full compliance with the safety and energy standards in force in Italy.