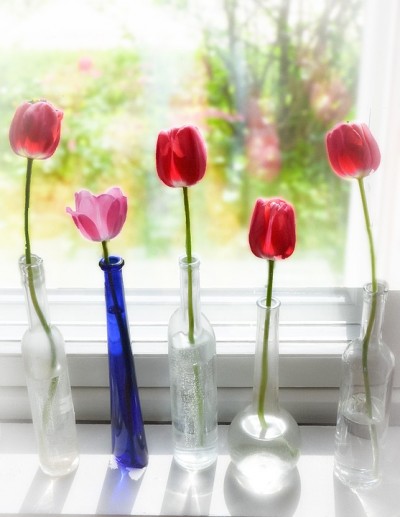 How to choose insulating windows for your home
Completing your home with the choice of window frames is not always easy: windows, windows and French windows may seem all the same, but it is precisely here that often you are wrong!

The frame, connecting element between inside and outside, adds light, fresh air and energy to a room, as well as to our mind, that's why it is essential to choose well!
Choosing the frame correctly means guaranteeing your home savings and quality, guaranteeing healthier and more comfortable environments and therefore greater well-being for everyone.
The choice of the frame must respect the rules that dictate the rules to have a product that can guarantee energy savings and respect for the environment in the choice of materials and therefore our health!

A good window must be able to guarantee acoustic and thermal insulation in order to defend the family environment from bad weather and external noise.
Choosing the windows of your home correctly means investing for the future of your home.