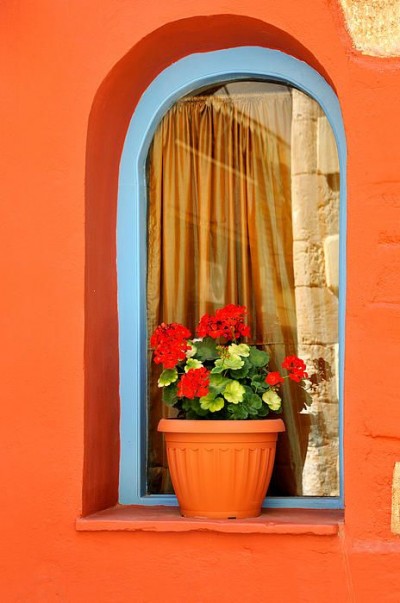 10 year painting warranty
All varnished production is offered, with no increase in cost, with ADLER HighRes® painting and therefore with standard warranty without maintenance of 10 years.
For some combinations of colors / wood / realizations the guarantees may be lower, as specified in the warranty contract present in the most updated version in the reserved area of the website.
The DANESE customer has the obligation to sign it in order to make use of the aforementioned guarantee.