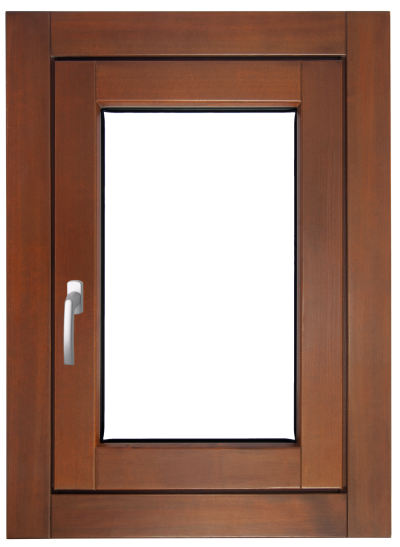 Danese model line
Clean and essential design solution!

The New Model_Line designed by DANESE makes it possible to create a clean and essential appearance on the internal side of the house thanks to the flush with the master frame.
The absence of visible hinges and the use of hidden ones, finally, make this solution even cleaner, modern and elegant, integrating it with the most modern furnishing trends.
Balance, design and versatility are combined in this model that allows to harmonize effectively the window and the wall.
This solution also improves the thermal performance of the casing, lowering the overall energy values.
MODEL_LINE from the Operational point of view:
Applicable on:
Isola, Eko, DPLUS and Zero systems

Only achievable with HORIZONTAL HARDENERS AND HINGES

- Hardware with capacity 150 Kg.

- Only achievable in the square shapes of windows and French doors.