Danese in the details
Often we focus on the exterior appearance of the window, but the window is also made of other important elements such as:
Seals
Seals are important for protecting against the infiltration of water, air, and wind. Only the finest natural rubber is used on the window leaf, ensuring greater durability and weather resistance.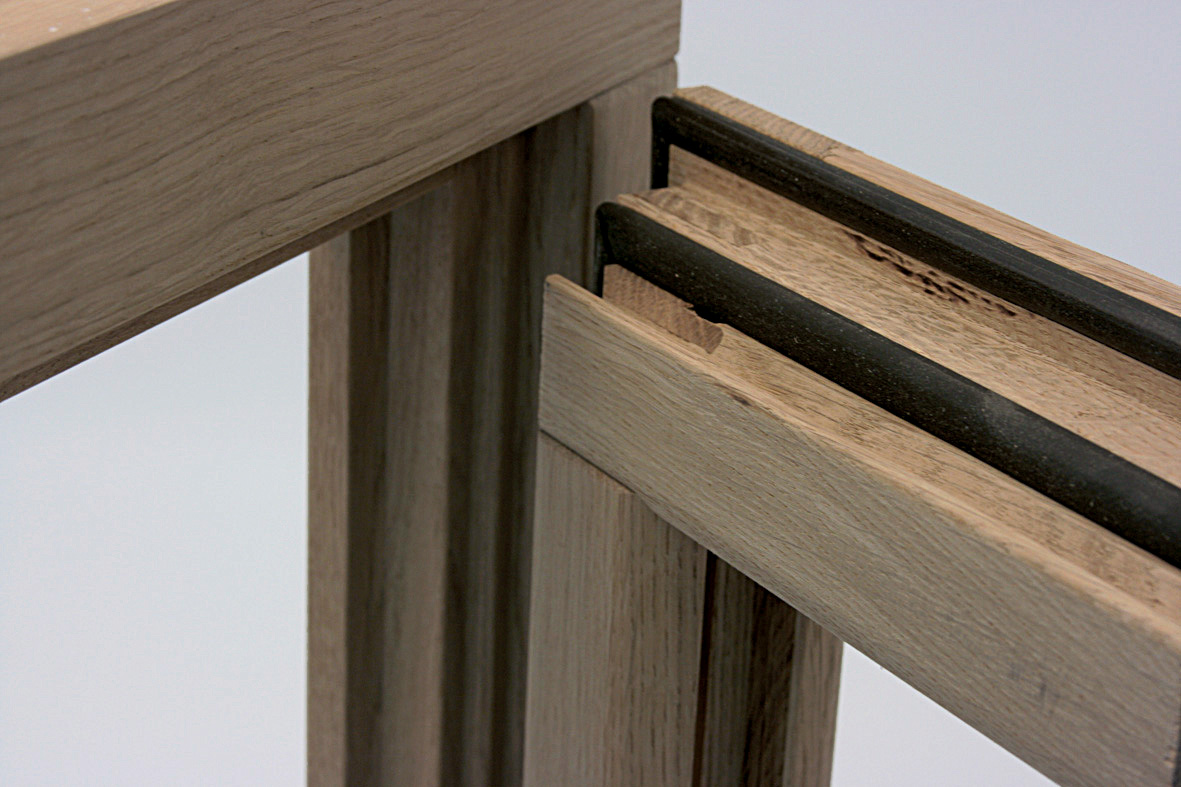 Window-leaf profile:
A range of profiles for a range of aesthetic requirements: from the contemporary SOFT to BAROQUE, for renovation and for historical buildings, and PIANO, with no glazing fillet, which can be customised with a horizontal panel as required.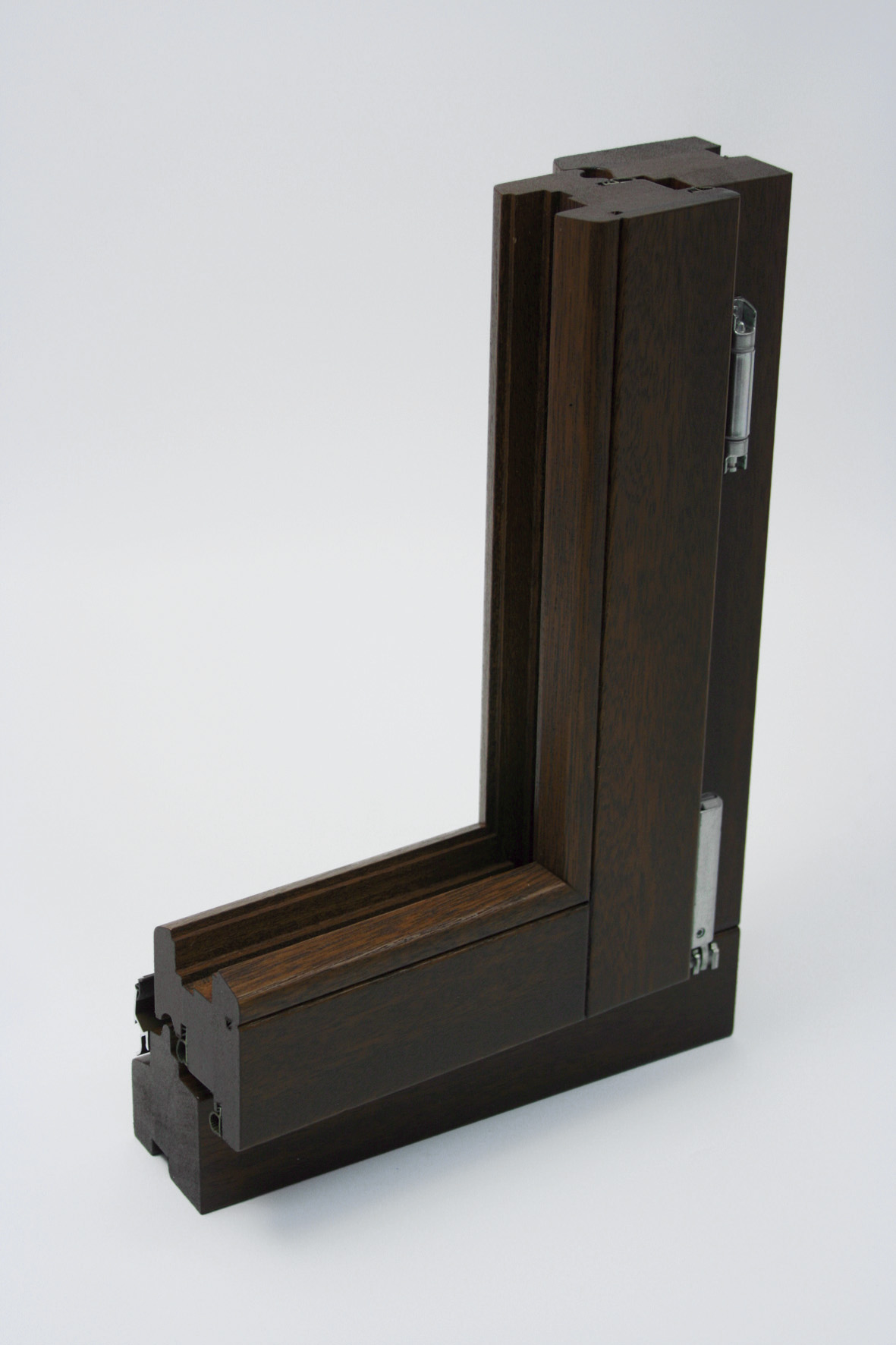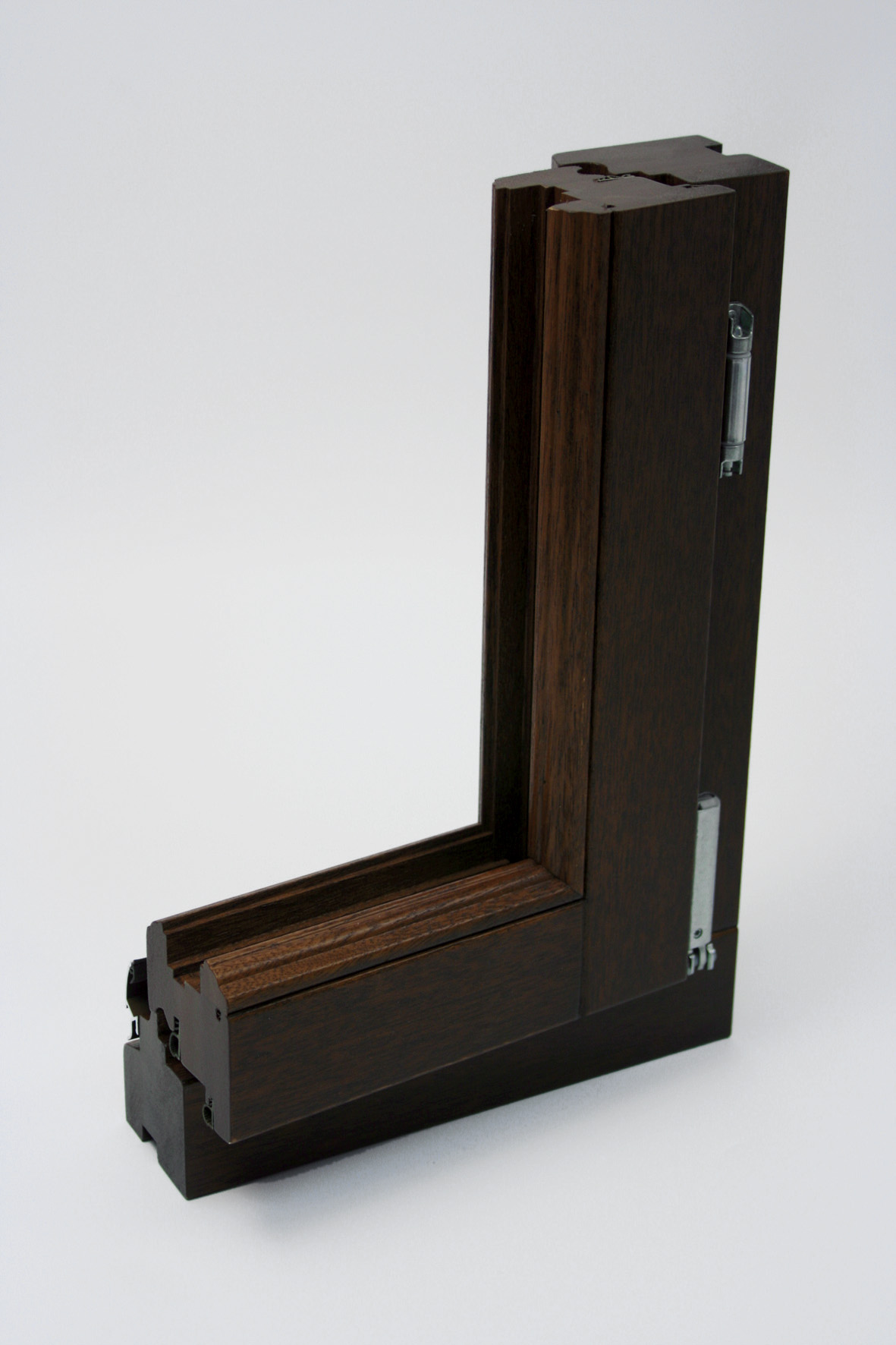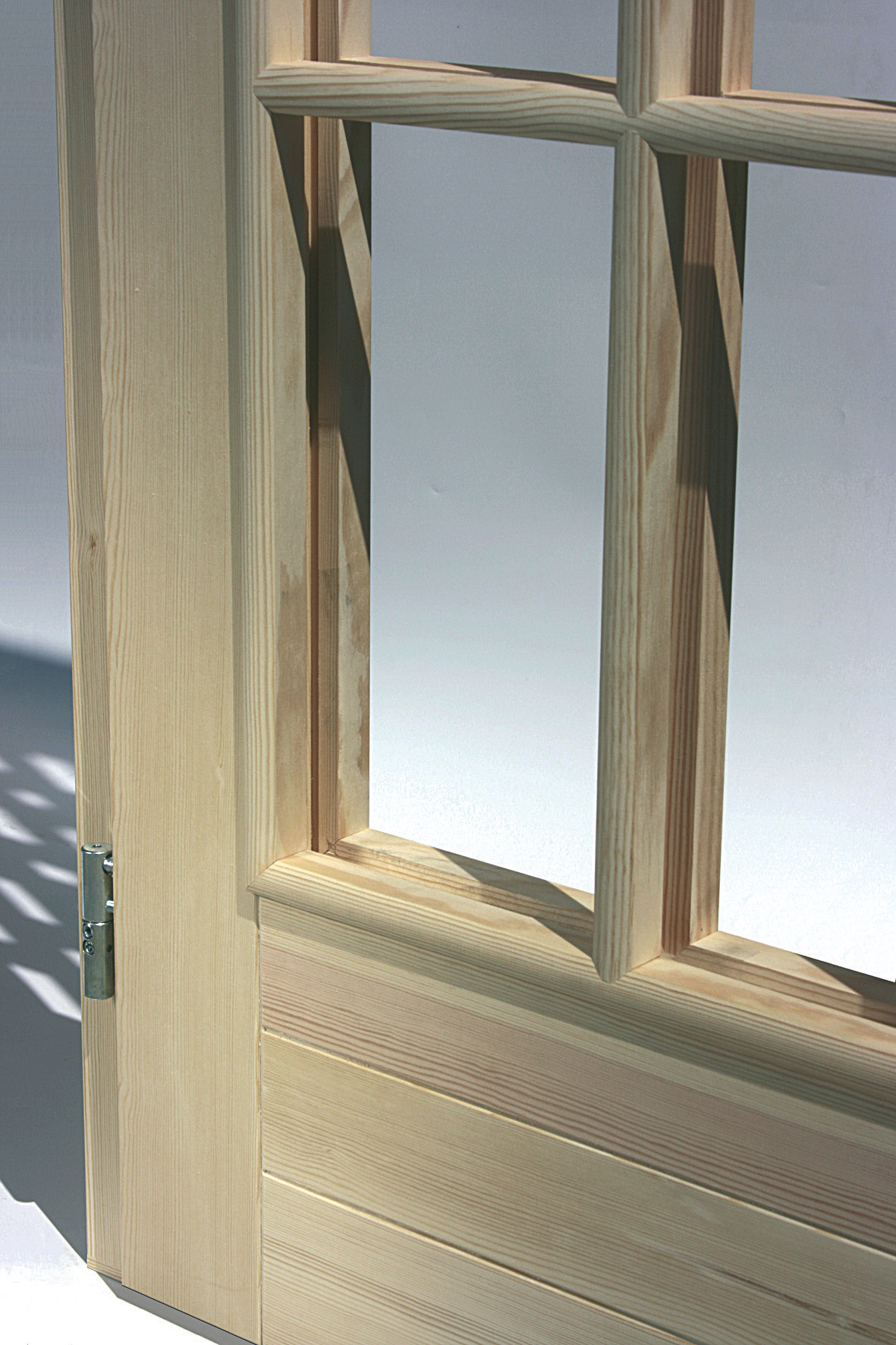 Drip channels
By analysing the action of water and humidity, the Danese engineering laboratory has perfected an exclusive system of drip channels, which improve protection of the window from infiltrations caused by intense rain and humidity. Available in aluminium, or aluminium-faced timber.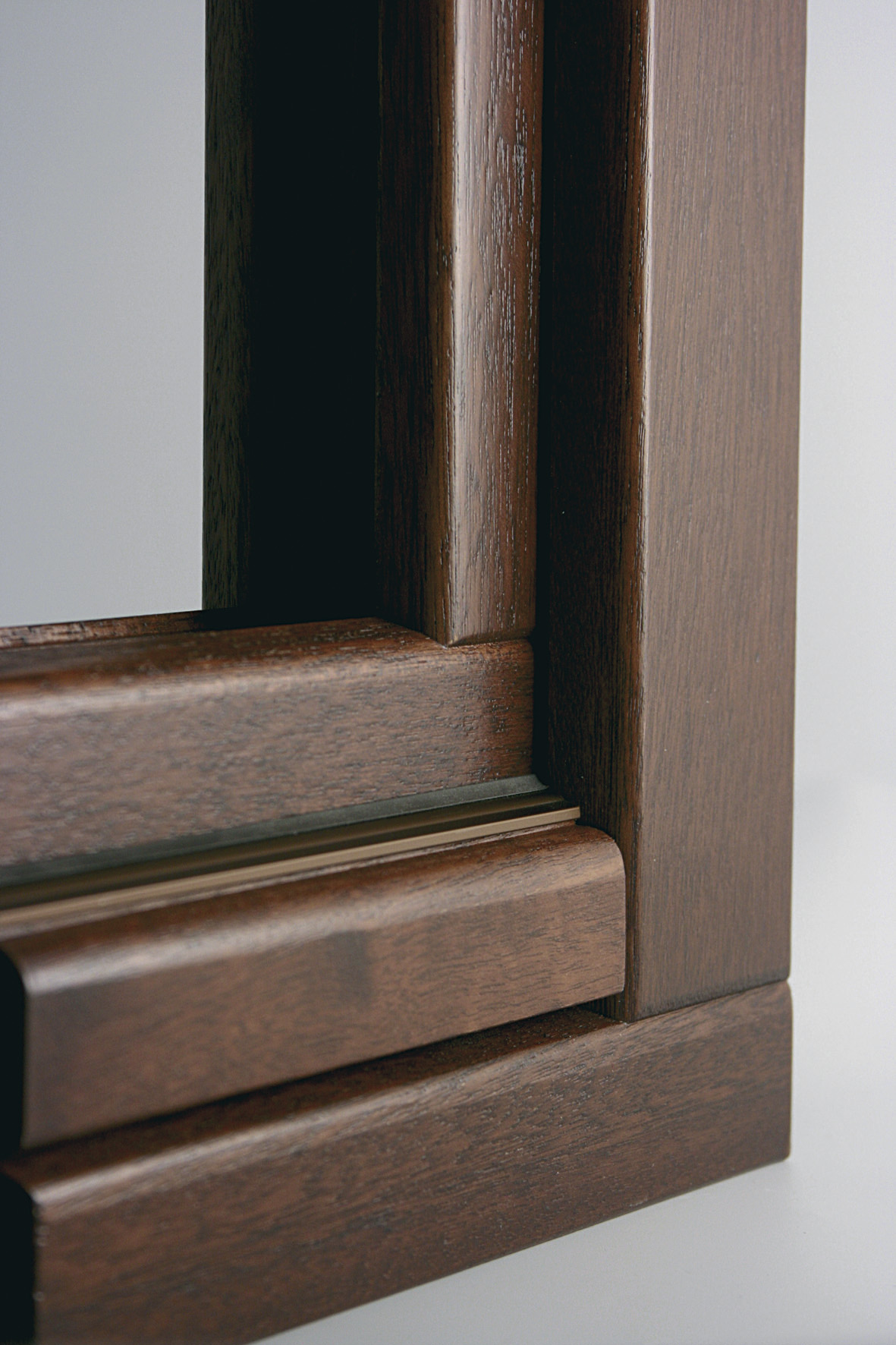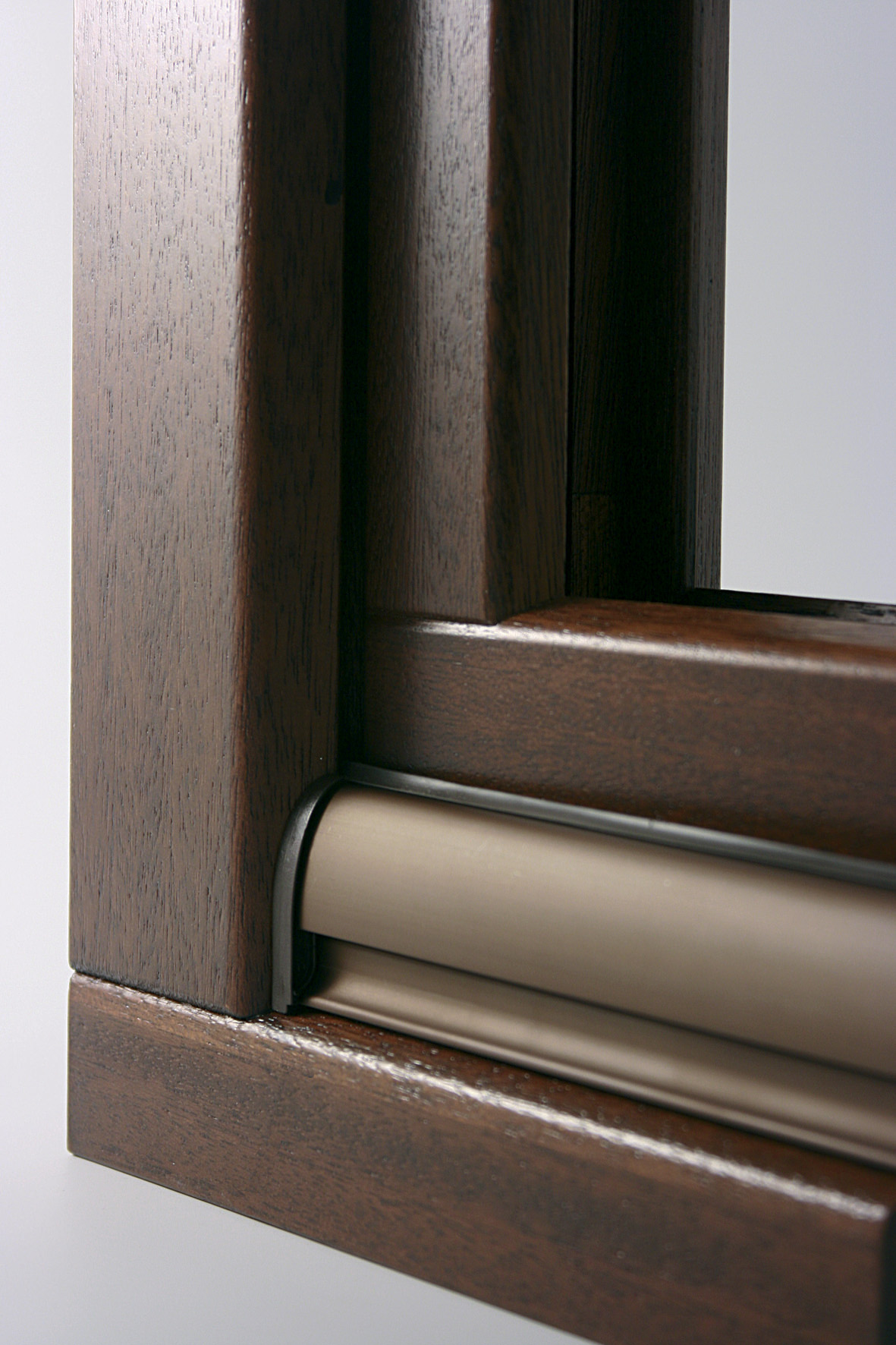 French windows
The critical aspect is solution adopted for the floor: aluminium sill, draught excluder, marble stop, or wooden saddle. Even though not much used, the wooden saddle is the ideal solution for thermal protection and against water/air/wind infiltration. Good levels of performance can also be obtained with an aluminium sill.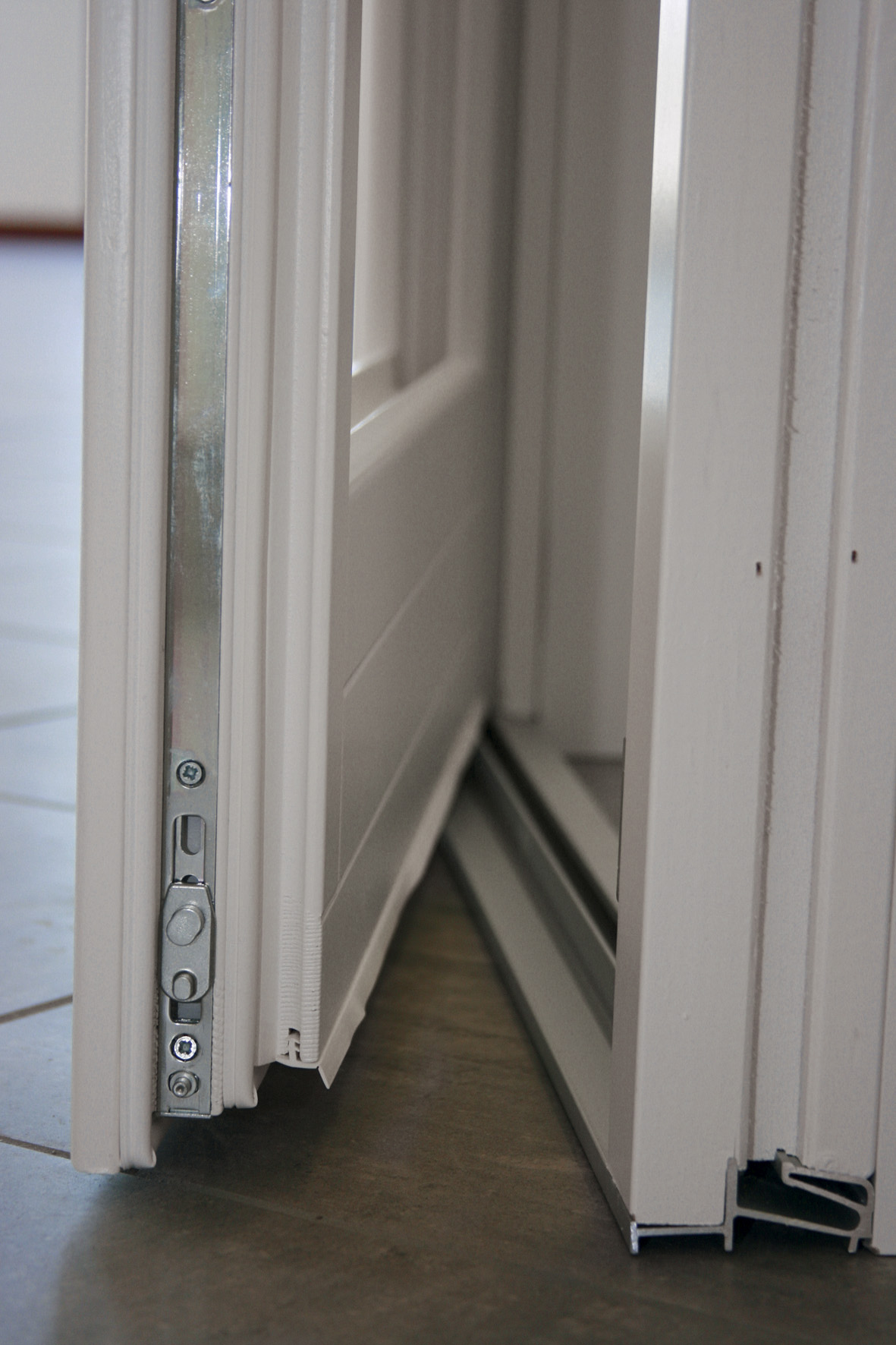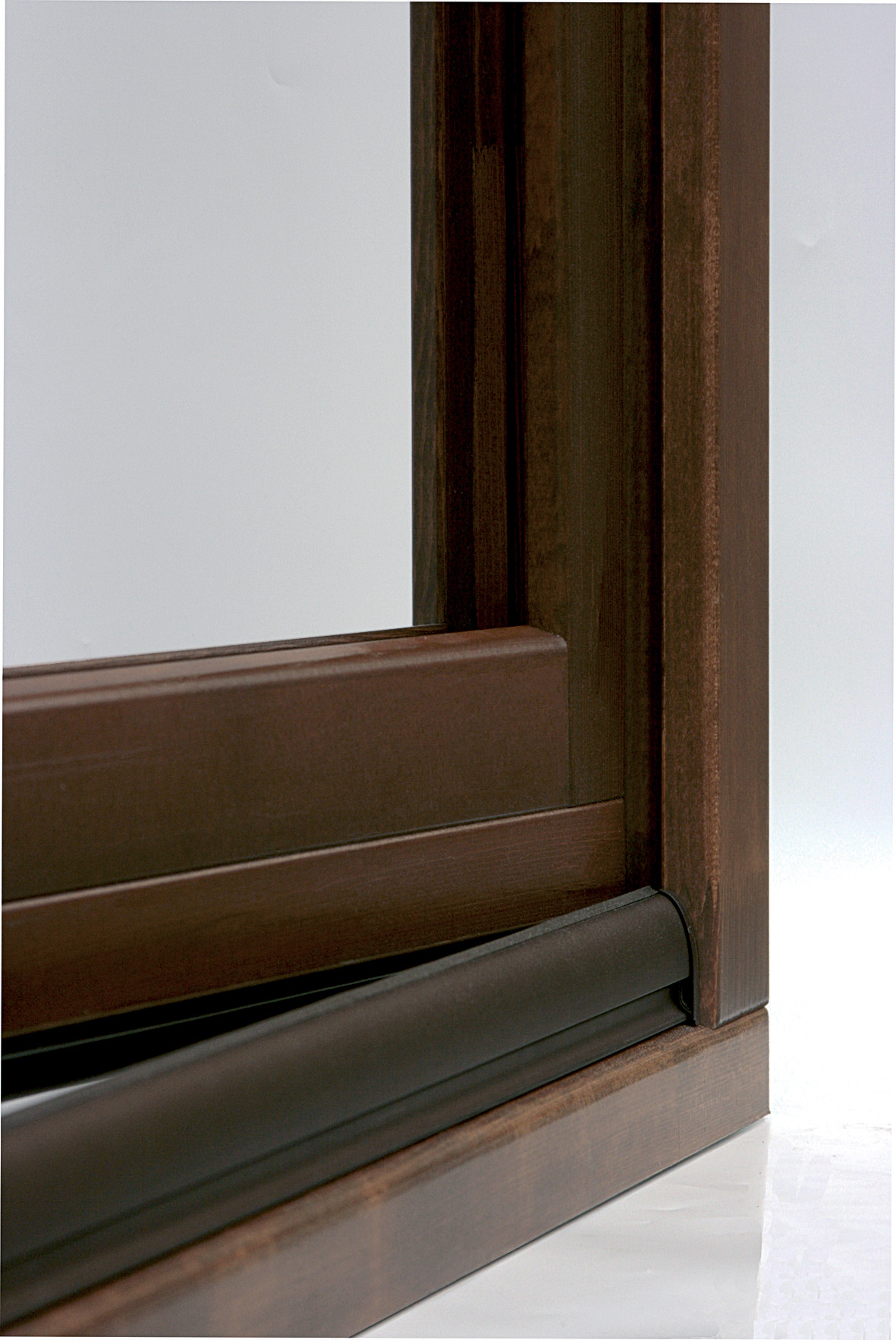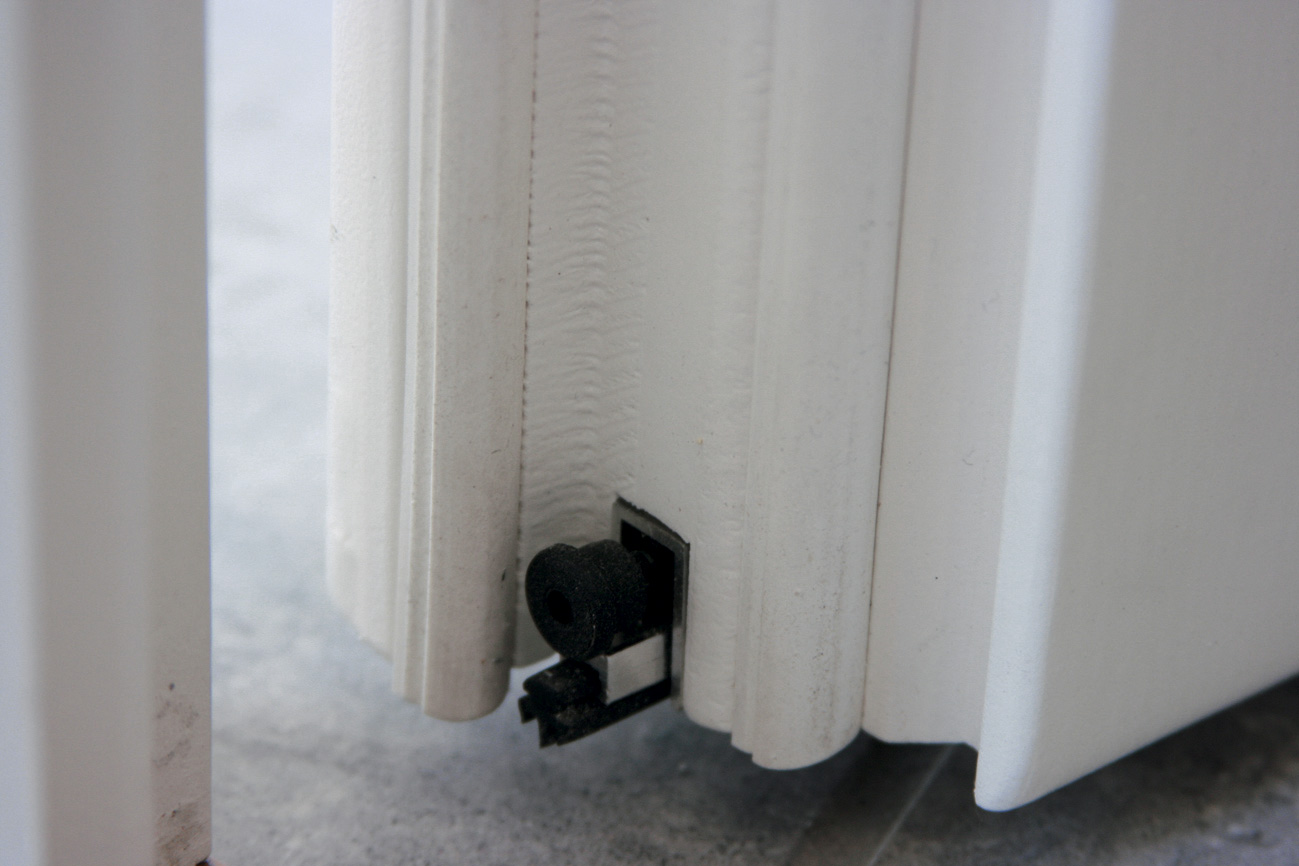 Hardware fittings
The high quality of the hardware fittings makes the daily action of opening and closing the window both safe and simple. Every movement must always be and remain practical, straightforward, smooth, silent, and safe.
This is why we select only the finest items which have passed the most stringent usage and durability tests.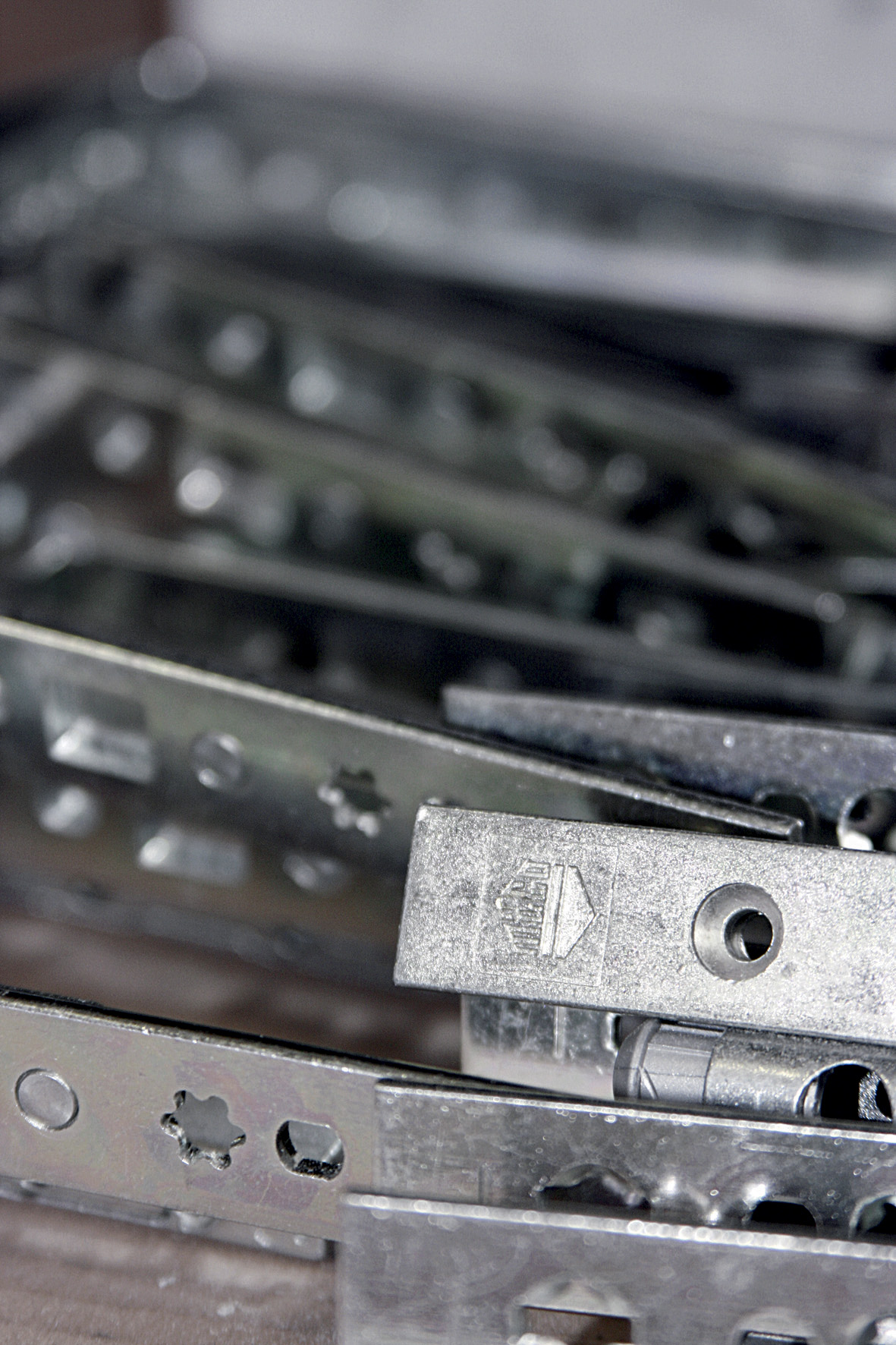 Main hinges
These are fundamental not only for supporting the window leaves, but also for their movement. For absolute safety, each hinge is chosen specifically for the particular type of window, considering its size, opening system, and the weight of the glass. The choice of hinge depends on the technical characteristics of the window.